Grindstone takes US and Latin America rights.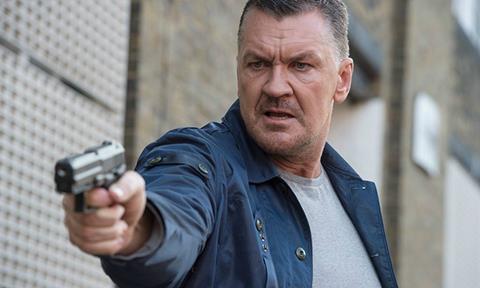 Lionsgate UK has added revenge thriller London Heist to its home entertainment slate.
The deal was done between Lionsgate and producers Impact Entertainment. U.S and Latin America rights were acquired by Grindstone.
Craig Fairbrass stars as a career criminal on a mission for revenge after he learns of his father's brutal murder. The cast also includes James Cosmo (Game Of Thrones), Steven Berkoff (A Clockwork Orange), Nick Moran (Lock, Stock And Two Smoking Barrels) and Mem Ferda (The Devil's Double) .
Mark McQueen directed London Heist from a screenplay by Craig Fairbrass and Chris Regan. It was produced by Luke Fairbrass of Impact Entertainment and executive produced by Red Rock Entertainment.
Luke Fairbrass commented: "Impact Entertainment is thrilled to partner with Lionsgate UK. I always felt London Heist deserved a quality distributor and Lionsgate UK is the perfect partner to release our hard hitting thriller to audiences across the globe."