EXCLUSIVE: Nicola Pearcey promoted at indie major.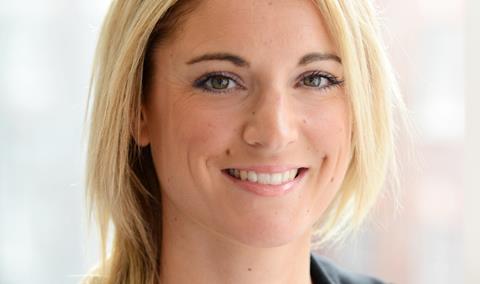 Lionsgate UK has upped home entertainment and new media MD Nicola Pearcey to president, distribution, UK and Ireland.
Lionsgate veteran Pearcey will have responsibility for distribution across all functions of the business, reporting to CEO of the European office, Zygi Kamasa.
Pearcey, who has been at the company for nine years, has worked across Lionsgate campaigns including The Hunger Games franchise, The Expendables, Mad Men, and Olympus Has Fallen.
Zygi Kamasa commented on the promotion: "Nicola has played a fundamental role in driving the UK business forward throughout her time at the company. She brings a wealth of management and leadership experience to this new role, which will be a key ingredient of our continued growth."