The National Theatre's live cinema screening programme, NT Live, has no negative impact on England theatres, according to new research.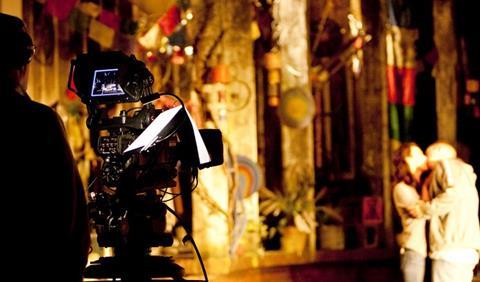 Innovation foundation Nesta, in partnership with the Audience Agency's Audience Finder programme, found that theatre attendance was not affected by cinema broadcasts of National Theatre shows. In fact, London theatres saw an increase of 6.4% in attendance in areas near NT Live screenings.
"Cinema-goers at NT Live productions are a captive audience for theatres," said Hasan Bakhshi, director of creative economy at Nesta.
David Sabel, director of broadcast and digital at the National Theatre, said NT Live, along with the expansion of the theatre's live touring, are beneficial and have enabled hundreds of thousands of people to experience the theatre's work.
"We believe that the more great drama people are able to see, the more they are likely to want to go to the theatre," he said.
These findings reinforce the idea of event cinema as an increasingly popular and profitable market in the UK.
The UK has embraced event cinema more than any other European country, screening 131 events in 2012.
The size of the sector is expected to grow even more, increasing to 5% of the global cinema box office by 2015. By 2017, event cinema is expected to be worth $1 billion.
Upcoming cinematic events include Tim Rice's musical From Here to Eternity on July 3; the National Theatre's Skylight, starring Bill Nighy and Carey Mulligan, on July 17; and Monty Python Live (Mostly) on July 20.