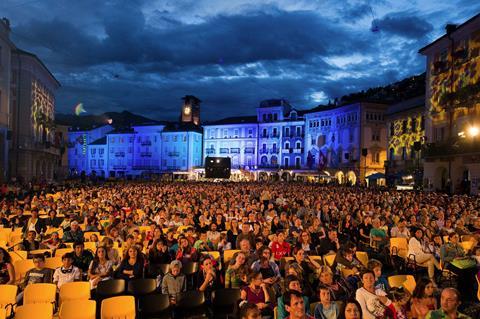 The Locarno Film Festival is to launch a sustainability initiative, the Locarno Green Project, at this year's 75th edition.
The festival will offer a new prize, the Pardo Verde WWF, launched in collaboration with the World Wildlife Fund, to the film in competition that best reflects an ecological issue.
Meanwhile, a Green Film Fund, which supports films tackling environmental issues, is slated for launch in 2023. Every year, the Fund will select film projects for backing that combine artistic quality with a director's vision to foster environmental awareness and impact society.
Raphaël Brunschwig, managing director of the Locarno Film Festival said: "A cultural event like Locarno can act to generate, foster and disseminate a new perspective by incentising films and filmmakers that respect the ecosystem and tell new stories capable of raising public awareness."
The Locarno Film Festival runs from August 3-13 in Switzerland.