Mathew Cullen alleges the film's producers "secretly prepared their own version of the film".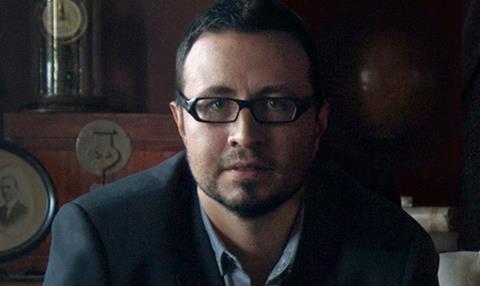 Matthew Cullen, the director of London Fields, which had its premiere at Toronto International Film Festival (Sept 10-20) yesterday, has filed a lawsuit in Los Angeles County Superior Court against the film's producers Chris Hanley and Jordan Gertner over the usage of his name on the project, which he claims has been significantly altered without his consent.
Update: 'London Fields' pulled from TIFF over lawsuit
The New York Times reported that some of the film's biggest name actors - Johnny Depp, Amber Heard, Billy Bob Thornton and Jim Sturgess - had written letters to the producers in question calling for additions to the film made by Hanley, without Cullen's approval, to be removed.
These alterations include "incendiary imagery evoking 9/11 jumpers edited against pornography", which Cullen claims show that Hanley and his associates "secretly prepared their own version of the film".
Hanley has said to have responded to the lawsuit via email on Monday, stating that the producers were "very proud of the work the director did" but that Cullen had not delivered his version of the film to the necessary deadline, and that he was privately working on his own version that the "producers have not seen".
According to the New York Times, Cullen is claiming that he has not received full payment for his work on the project, though Hanley responded to this allegation by saying the director had been "fully compensated according to the terms of his agreement".
Cameron Bailey, TIFF's artistic director, is said to have released a statement via email reading: "We're aware that the team that made the film is coming to agreement, and we're looking forward to launching it."