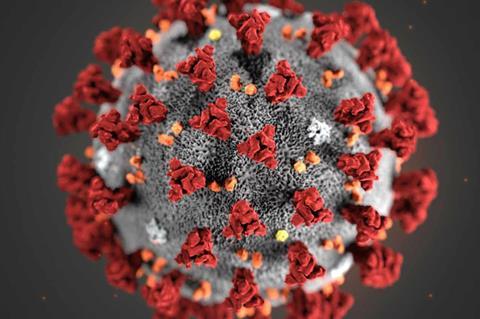 The Los Angeles Film Critics Association (LAFCA) has issued suggested press screening protocols after citing concerns over "inconsistently applied or haphazardly enforced" safety requirements.
The group, which will announce its 2021 film award winners on December 18, expressed gratitude to distributors for making their films available at in-person screenings and on digital or DVD screeners. It said the latter have been of particular help to members with health issues or disabilities during the pandemic who have been unable to attend physical screenings.
However LAFCA said that since in-person press screenings have returned it was often the case that screeners have been removed or requests for screeners "often denied with little consideration for our individual circumstances".
The group has called on distributors to implement and enforce the following:
require full Covid vaccination, with booster shot if eligible, or a recent (48-hour) negative Covid test for press or public attending screenings;
require masking of all attendees at in-person screenings; and
provide screeners within "a comparable time frame where such policies are not possible, as well as to accommodate journalists at higher risk and/or those with disabilities".
LAFCA said the policy should apply "beyond the scope of awards season, beyond the scope of the pandemic and beyond the scope of our membership".