EXCLUSIVE: Feature documentary capturing world famous music institution is sold to US, Canada and Germany.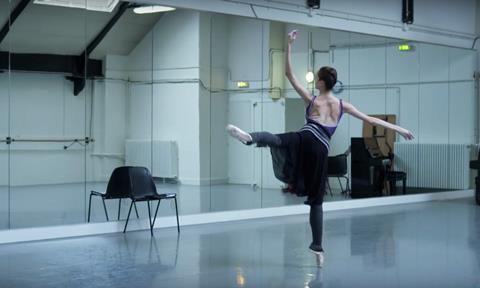 Paris-based Les Films du Losange has secured a slew of fresh deals on Swiss director Jean-Stéphane Bron's feature documentary The Paris Opera, capturing behind-the-scenes life at the world-famous institution.
The film, which was launched on the market at the EFM last month, has since secured deals to the US (Film Movement), Canada (MK2 Mile End), Germany (Kool Film Distribution), Austria (Filmladen), Italy (I Wonder Pictures), Brazil (Imovision) and Poland (Against Gravity).
As previously announced, it was acquired by Gaga for Japan on the eve of the Berlinale.
Losange is due to release the film in France on April 5 in tandem with its opening in Switzerland, where it is distributed by Frenetic.
The work – billed as an at once ironic, light-hearted and cruel portrait of the renowned opera house and its resident orchestra, choir and ballet company – gets its US premiere on Thursday as part of the Unifrance Rendez-vous with French Cinema in New York.