Lotus Entertainment has launched international sales in Berlin on Wolves starring two-time Oscar Nominee Michael Shannon and Carla Gugino.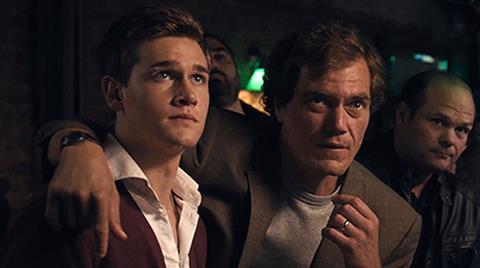 The film centres on a literary professor whose son is the high school basketball star with a promising future.
However the scholar is an alcoholic with a gambling addiction and when his vices come to light it jeopardises the family, forcing him to do the unthinkable to extricate himself from his troubles. Newcomer Taylor John Smith rounds out the key cast.
Wolves premiered at Tribeca last year and IFC will release the film in the US on March 3.
Shannon recently earned an Oscar nomination for Nocturnal Animals.