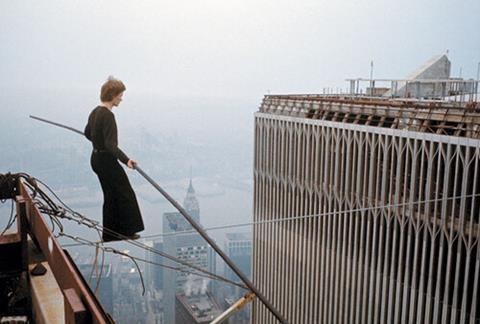 Magnolia has expanded its digital footprint and struck a carriage deal with Sling TV for its Magnolia Selects streaming platform featuring international hits like Tomas Alfredson's Let The Right One In and James Marsh's Oscar-winning documentary Man On Wire.

The company has also placed three channels launched on the OTT service: Warriors & Gangsters, DOX, and Monsters & Nightmares. Magnolia Selects launched on Roku services last March and is also carried on Amazon.
Magnolia Selects features Alex Gibney's Oscar-nominated documentary Enron: The Smartest Guys In The Room, comedy-horror Tucker & Dale vs Evil, and Seann William Scott ice hockey comedy Goon.
On the stand-alone channels, Warriors & Gangsters features include Prachya Pinkaew's Ong Bak and André Øvredal's Trollhunter; Monsters & Nightmares has Bong Joon-ho's The Host and anthology The ABC's Of Death; and DOX showcases Robert Kenner's Food Inc. and Crystal Moselle's The Wolfpack, among others.
"We've found a new innovative way to ensure our subscribers have accessibility to our curated library of critically-acclaimed films through Sling TV's flexible platform and personalized streaming service," said Magnolia president Eamonn Bowles.
The Magnolia Selects service costs $5 a month, and each of the SVOD channels costs $3 a month via Sling TV.