EXCLUSIVE: Company plans US release later this year.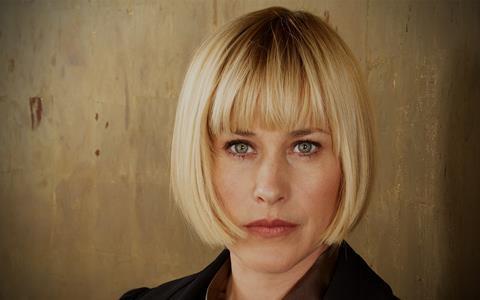 Magnolia Pictures will launch international sales in Cannes on the comedy Permanent starring Patricia Arquette and Rainn Wilson.
Colette Burson wrote and directed the 1980's-set coming-of-age story about a young teenager who desperately wants a perm to make a fashion statement at school.
When her clueless parents take her to a hairdressing academy to save money, things go wrong. Newcomer Kira McLean rounds out the key cast.
Magnolia head of worldwide sales Scott Veltri and director of international sales Lorna Lee Sagebiel-Torres will introduce Permanent on the Croisette.
Magnolia plans a US release later this year for the 2929 production in partnership with Park Pictures and Washington Square Films.
Mary Ann Marino, Haroula Rose, Sam Bisbee, and Joshua Blum produced the film.
Executive producers are Todd Wagner, Mark Cuban, Ben Cosgrove, Jackie Kelman Bisbee, Lance Acord, and Danielle Renfrew Behrens.