Dylan O'Brien (The Maze Runner) and Maika Monroe (It Follows) will lead the cast of The Education Of Fredrick Fitzell for writer-director Christopher MacBride.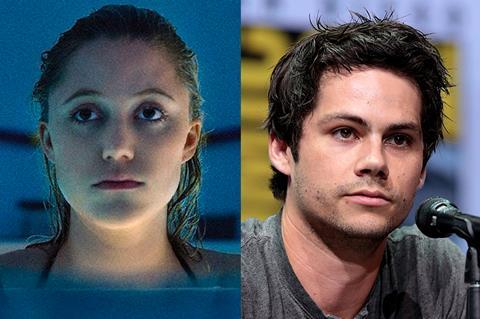 Protagonist Pictures is handling international sales and will launch the project to buyers in Cannes. ICM Partners and Endeavor Content are handling North America.
Lee Kim will produce for Resolute Films. Russell Ackerman and John Schoenfelder of Addictive Pictures are executive producing. Production is scheduled for summer 2018.
The film follows a man who, after a chance encounter, literally and metaphorically journeys into his past.
MacBride and producer Kim previously worked together on horror-thriller The Conspiracy, which premiered at Austin Fantastic Fest.