Former CAA agent also worked at Fox, Scott Rudin Productions.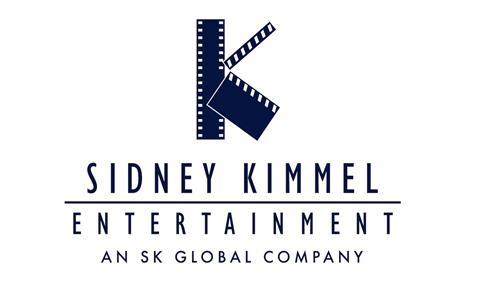 Mark O'Connor is stepping up to head the feature film development and production division of Los Angeles-based independent finance and production company Sidney Kimmel Entertainment.
SKE is the English-language finance and production division of the recently formed SK Global, a merger of SKE and Ivanhoe Pictures.
Sidney Kimmel and Ivanhoe's Robert Friedland serve as co-chairs of SK Global, while John Penotti is the president of SK Global.
O'Connor, who has been at SKE since early last year, assumes the duties and responsibilities previously held by Carla Hacken, who left the company last month to form her own production company, Paper Pictures. Hacken will continue to produce select films for SKE.
Before joining SKE, O'Connor was a senior executive at Green Hat Films, which he joined in 2009, working on such projects as Nima Nourizadeh's Project X and Todd Phillips' War Dogs.
O'Connor previously worked at Scott Rudin Productions before becoming a film executive at 20th Century Fox, shepherding titles such as Night At The Museum and Reno 911!: Miami.
O'Connor, a former CAA agent, has also served as an executive for Lorne Michaels' Paramount-based company Broadway Video, working on Tina Fey's feature writing debut Mean Girls.
Kimmel and Penotti said: "We're delighted to expand Mark's oversight and creative responsibilities. He is well-known in our industry as a creative, passionate, and insightful executive. His eye for material and talent distinguish him as one of the most respected executives amongst his peers. He has been and will be even more instrumental in advancing our ambitious slate of features at SKE."
SKE's next theatrical release is Brad's Status, written and directed by Mike White and starring Ben Stiller, Michael Sheen, Luke Wilson, and Jenna Fischer. The film, produced with Plan B, will be distributed in North America on September 15 by Amazon Studios and Sierra/Affinity handles international sales.
Upcoming SKE projects include Neil Jordan's The Widow, starring Isabelle Huppert and Chloë Grace Moretz, currently in pre-production.