The executive has arrived as svp of sales and acquisitions in the run-up to Cannes.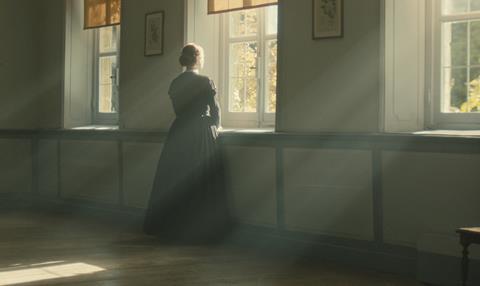 Double Dutch International (DDI) president and CE Jason Moring announced the hire on Wednesday.
Padilla had most recently served as vp of worldwide sales and distribution at Myriad since 2012.
The executive will oversee and manage global sales for DDI's slate and play a key role in acquiring titles with global commercial appeal.
Prior to Myriad, Padilla served as vp of sales and acquisitions at Essential Entertainment with a focus on international and domestic releases and was marketing manager at Arclight Films.
"As DDI continues down its exciting path we knew that it would take a bright, accomplished individual to head up our sales and acquisitions team," said Moring.
"Mark was the ideal candidate who shares in our vision. His experience in sales and acquisitions rivals anyone within the industry and we're extremely thrilled to unleash Mark just in time for Cannes."
Titles on Double Dutch's recent slate include Terence Davies' A Quiet Passion [pictured].