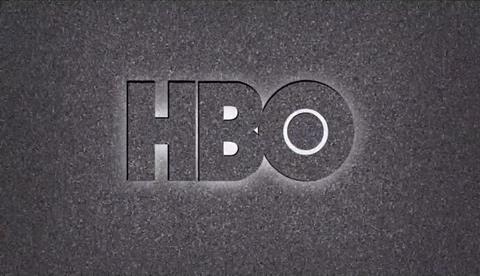 HBO has given a green light to I Know This Much Is True, a limited series from writer/director Derek Cianfrance with Mark Ruffalo starring as twin brothers.
Cianfrance and Ruffalo will serve as executive producer on the six-episode series with Ben Browning and Glen Basner for FilmNation Entertainment, Wally Lamb, Gregg Fienberg and Anya Epstein.
The project is adapted from Lamb's novel of the same name, a family saga following the parallel lives of identical twin brothers in a story of betrayal, sacrifice and forgiveness set against the backdrop of 20th century America.
Ruffalo has most recently been seen in Avengers: Infinity War and Thor: Ragnarok from Marvel's Avengers franchise. His other credits include Spotlight and HBO TV movie The Normal Heart.
Cianfrance is known for features The Place Beyond The Pines and Blue Valentine.
FilmNation's features include Arrival and The Big Sick. The company's other TV projects include an adaptation of Isabel Allende's The House Of The Spirits and Feminist Fight Club, both for Hulu.