EXCLUSIVE: Tabu director's short film will be screened at Toronto this week.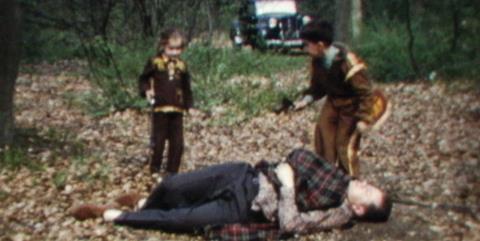 The Match Factory has picked up Miguel Gomes' new short film Redemption, which had its world premiere in Venice and will be screened at TIFF this week.
The Cologne-based sales company has previously worked with Gomes, handling his 2012 Berlin winner Tabu.
Redemption combines archive footage and uses voice overs, the epistolary monologues (in Portuguese, Italian, French and German) of four different personalities who recall important stages in their lives which had an impact on who they became.
It was made by O Som E A Fúria in co-production with Le Fresnoy - Studio National des Arts Contemporains, Komplizenfilm, Okta Film, HFilms and ZDF/arte.