Company buys out co-founders Viacom, Lionsgate in $1bn deal.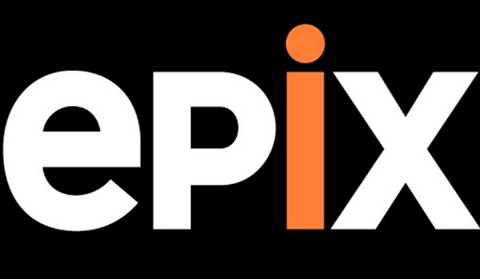 MGM has acquired the 80.91% aggregate membership interests in the pay-TV network held by Viacom and Lionsgate in a deal worth approximately $1.032bn.
The transaction, announced on Wednesday, is based on a total EPIX value of $1.275bn and gives MGM control over EPIX's four linear pay television channels: EPIX, EPIX2, EPIX Hits, EPIX Drive-In.
Viacom and Lionsgate currently own 49.8% and 31.2% equity interests, respectively.
This transaction is expected to close this month subject to regulatory approval and marks the latest plank in MGM's strategic growth following the recent acquisition of United Artists Media Group.
As part of the transaction, Viacom-owned Paramount Pictures and Lionsgate will continue to provide their first-run theatrical releases to EPIX under multi-year agreements.
MGM, Viacom and Lionsgate launched EPIX in October 2009.
"The addition of EPIX provides MGM with a premier distribution platform that complements our strong stable of new and library content in both film and television," MGM chairman and CEO Gary Barber said.
"The acquisition creates increased revenue diversity, new opportunities for growth, and earnings accretion for the benefit of stockholders."