Tomas Alfredsen's adaption of Jo Nesbø's The Snowman, set to star Michael Fassbender, is to become the first major international production to shoot in Oslo.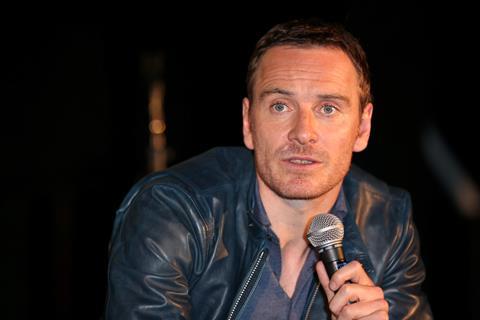 Oslo culture councillor Hallstein Bjercke announced that filming will start in the Norwegian capital in early January 2016. The announcement marked Bjercke's last official duty before he stepped down yesterday (Oct 21).
The decision was made after a meeting on Oct 8 with Norwegian culture minister Thorhild Widvey, Bjercke and executives from the UK's Working Title and its owner Universal Pictures.
"The combination of Norway's new incentive scheme including a 25% rebate for international feature film and TV series shot in Norway, the work in the City of Oslo – which will financially contribute to the production – and by the Norwegian Film Commission gave us the advantage over Stockholm," said Bjercke.
Universal's president of physical production, Jeff LaPlante, discussed details of the new programme in Oslo and whether it would be possible to place the whole production in Norway – "in that case it will be in Oslo, Bergen and a few regions."
The film revolves around Harry Hole (Fassbender), a detective who has featured in 10 of Jo Nesbo's novels. Described as a loose cannon in the Oslo police force, Hole investigates the disappearance of a woman whose pink scarf is found wrapped around an ominous-looking snowman.
Rebecca Ferguson (Mission: Impossible - Rogue Nation) has reportedly been in talks to co-star.
When Working Title founders Tim Bevan and Eric Fellner bought the rights for Nesbø's bestseller in 2011, they were in negotations with US director Martin Scorcese to realise the adaptation.
Scorsese will remain on board as executive producer alongside Nesbo, Niclas Salomonsson and Working Title's Liza Chasin and Amelia Granger.
The script has been written by Matthew Michael Carnahan. Producers are Bevan and Fellner with Sweden's Peter Piodor Gustafsson.