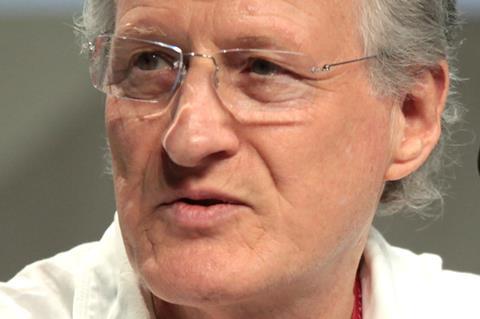 Michael Mann, known for classic TV series Miami Vice before he became an Oscar-nominated feature director, is to make his streaming debut on Tokyo Vice, HBO Max's upcoming original crime series with Ansel Elgort and Ken Watanabe.
Mann, whose last TV series was HBO's 2011 drama Luck, will direct the Tokyo Vice pilot and serve as an executive producer of the series along with J T Rogers, John Lesher, Emily Gerson Saines, Alan Poul, Elgort, Destin Daniel Cretton and Watanabe.
Written by J T Rogers, the show is based on Jake Adelstein's non-fiction account of working in the underbelly of Tokyo with the city's metropolitan police force. Production is set to start in February on location in Japan. Endeavor Content is serving as the studio on the series and handling international sales.
Mann, who most recently served as an executive producer on awards contender Ford v Ferrari, has directed features including Heat, Collateral and The Insider, as well as the feature version of Miami Vice.