Former IFP executive director will operate from New York offices.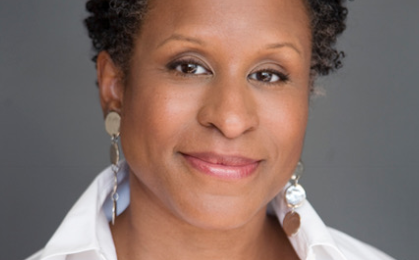 Michelle Byrd has been hired as managing director of PGA East and will oversee operations from the New York office.
The appointment follows an executive search by PGA East chairs William Horberg and Kay Rothman, with the support of presidents Gary Lucchesi and Lori McCreary, national executive director and COO Vance Van Petten, and associate national executive director and COO Susan Sprung.
Byrd will report to LA-based Van Petten and Sprung.
She most recently ran her own consulting practice, providing services to Ghetto Film School, Green Beetz, and Museum Of The Moving Image, among others.
Prior to that, she served as co-president of Games For Change, and oversaw the Games For Change Festival, and served as an executive producer on Half The Sky Movement games.
She also served as executive director of IFP and helped to establish programming and partnerships, including a collaboration with the United Nations, and re-positioned IFP's Gotham Awards into awards season.