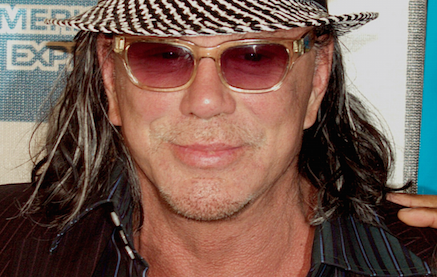 Los Angeles and Belgium-based production and sales company Angel Oak Films has commenced talks with AFM Buyers on Mickey Rourke thriller Cursed, which it will produce and finance with Alt-House Productions.
Steven R. Monroe (I Spit On Your Grave) will direct the film, in which Rourke plays a prominent psychiatrist who wrestles with madness and a dark supernatural force as he attempts to thwart a former patient's plot to kill again.
The producers have earmarked a second quarter 2020 start.
Pascal Borno, Alain Gillissen and B.I. Rosen head Angel Oak Films, and Michael Alden, Ian Holt and Michael Kuciak head New York-based Alt House Productions. Frederic Demey will also produce.