EXCLUSIVE: Stéphane Brizé's period drama stars Judith Chemla as a young aristocrat.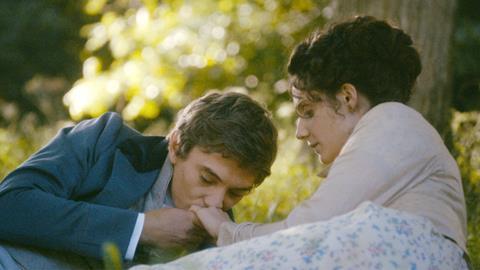 MK2 Films has secured a slew of sales on French director Stéphane Brizé's period drama A Woman's Life following its world premiere in competition at Venice last week.
The film appears to have gone down particularly well with Asian distributors, selling to China (IQIYI), South Korea (Green Narae Media) and Taiwan (Joint Entertainment International).
First European deals include to Portugal (Alambique), Switzerland and Liechtenstein (Xenix) and Greece (Ama).
The film has also sold to Latin America (CDI Films), Brazil (Mares Filmes),Tunisia (Hakka Distribution) and Turkey (Fabula Films).
Set in 19th-century Normandy, A Woman's Life stars Judith Chemla as a young aristocratic woman whose life takes an unexpected trajectory after she marries a philandering baron.
The film marks an abrupt change in style and storyline for Brizé after his gritty, contemporary social drama The Measure Of A Man, for which Vincent Lindon won the best actor Palme d'Or in 2015.