Exponenta Film takes distribution rights to Johnny O'Reilly feature.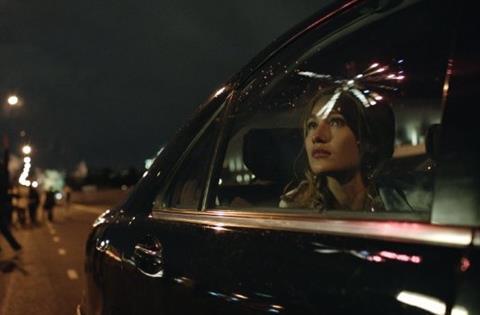 Russia's Exponenta Film has added Russian-language feature Moscow Never Sleeps to its autumn release slate.
The film, which will be released on 500 to 700 prints, is a multi-narrative set on Moscow city Day, the Russian capital's holiday. The film will be released to coincide with Moscow's city day at the beginning of September.
It is the second Russian-language feature by Moscow-based Irish filmmaker, Johnny O'Reilly, after thriller The Weather Station.
Moscow Never Sleeps, directed and produced by O'Reilly, was financed as a co-pro hybrid, combining Eurimages and Irish Film Board funding with private equity financing from a group of Moscow-based investors including Len Blavatnik.
It stars a host of Russian actors, including Alexey Serebriakov, lead actor in Leviathan.
The official Russian/Irish co-production was financed by Russian private equity funding, the Irish Film Board, the Irish Section 481 Tax incentive, Eurimages and AI Film.
It was produced by O'Reilly, Andrey Zakharov of Snapshot Films (Russia) and Katie Holly from Blinder Films (Ireland). It was the first majority Russian film to receive Eurimages funding.