Project details nowhere to be found.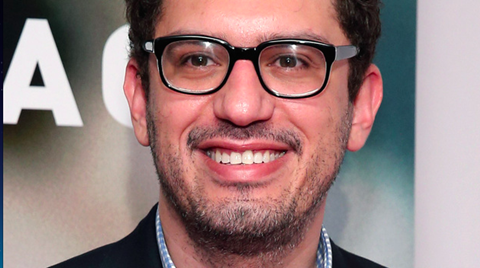 Mr. Robot creator Sam Esmail will direct a film about the infamous Bermuda Triangle for Universal Pictures.
Esmail will write the script from earlier drafts by Miles Millar and Alfred Gough, and Juliet Snowden & Stiles White.
The Bermuda Triangle is a region over the Caribbean that earned notoriety several decades ago for press coverage about a number of planes and ships that reportedly went missing after travelling through the area.
Appropriately enough, Esmail, his fellow producers, and Universal are keeping plot details under wraps.
Dylan Clark (Planet Of The Apes series, Oblivion) will produce through his Universal-based Dylan Clark Productions, alongside Esmail and Chad Hamilton for Esmail Corp. Millar and Gough will serve as executive producers
As previously announced, Esmail is lining up the Amazon Studios project Homecoming to star Julia Roberts.
Universal Cable Productions and Anonymous Content will produce that show, based on a fiction podcast by Gimlet Media about a caseworker at a top secret government facility and a soldier.