"Un-romantic comedy" has been picked up by Octane Entertainment ahead of the EFM.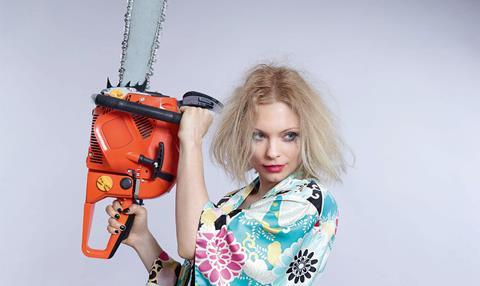 Hot Property, the UK indie comedy starring MyAnna Buring, has secured an international sales deal with US outfit Octane Entertainment, who will be selling the title at this week's European Film Market (EFM) in Berlin.
UK marketing company Coffee & Cigarettes brokered the deal on behalf of the producers. 101 Films has taken UK rights and released the film in the US in December 2016.
The film marks the feature debut of Max McGill, who produced Oscar Sharp's Bafta-nominated short The Karman Line, starring Olivia Colman, along with his Hot Property producer Campbell Beaton.
McGill co-wrote the Hot Property screenplay with Andrew Cryan. Tiernan Hanby also produced.
The film is a self-dubbed "un-romantic comedy" set amid London's property market and hipster culture. Buring stars alongside Tom Rhys Harries, Alex Ferns, Ella Smith and Kate Bracken.