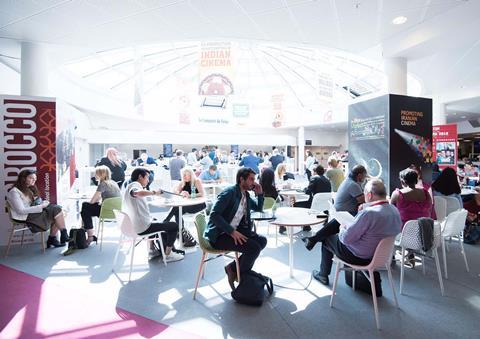 Myriad Pictures CEO Kirk D'Amico and his team will launch worldwide sales excluding Australia and New Zealand in Cannes next month on crime thriller The Removalists starring Abbie Cornish, Bryan Brown, and Caroline Goodall.
Craig Monahan (The Interview, Healing) will direct for Pointblank Pictures from a screenplay he adapted with Australian playwright and screenwriter David Williamson (Balibo, Gallipoli) from the latter's 1971 stage play.
The Removalists addresses inequity, sexism, and abuse of power spanning 1976 to present day. Brown plays Neville Ross, a decorated police chief forced to relive his disastrous first day on the job when community organiser Sophie Rosen (Cornish) arrives at his retirement party.
Complicating matters are a rookie cop caught up in a violent arrest orchestrated by a senior officer with a vendetta. Rounding out the cast are Rena Owen and Angus Simpson.
Monahan and Kingston Anderson serve as producers, while Robert Slaviero and D'Amico are on board as executive producers.
Myriad acquired The Removalists from Pointblank Pictures. Slaviero's distribution company R&R will release the thriller in Australia and New Zealand.
"I just firmly believe this then and now story needs to be told," said Monahan. "The emotional depth is extraordinary; the characters are rich and full. The reflection of society, as with the original text, is blistering. Stylistically this is a modern-day crime thriller."
D'Amico added, "We are pleased to be working with Craig, his creative team, and the extraordinary cast that has come together for this re-imagining of such a well-known and respected work."