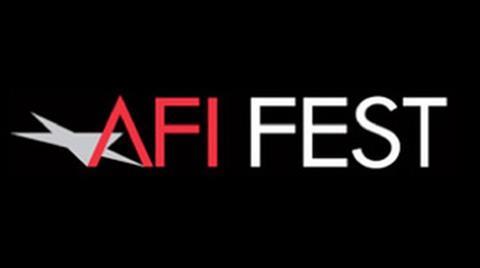 As AFI Fest kicks off tonight the festival announced it will screen extended clips and host conversations with filmmakers from three upcoming Netflix and HBO Max releases.
Ron Howard will join Amy Adams and Glenn Close to discuss Hillbilly Elegy, Netflix's saga of three generations of an Appalachian family that is expected to be a key awards contender.
The story is based on the memoir by J.D. Vance and is told through the eyes of a Yale law student forced to return to his hometown.
Werner Herzog will moderate a conversation with Ramin Bahrani about the Netflix adaptation of Aravind Adiga's Mann Booker Prize-winning bestseller The White Tiger.
The story charts the epic journey of an impoverished Indian driver who must use his wit and cunning to break free from servitude to his rich masters and rise to the top of the heap.
Robert Zemeckis will take part in a conversation with Anne Hathaway, Octavia Spencer and others on the HBO Max adaptation of Roald Dahl's The Witches.
The story has been updated and centres on an orphaned boy who goes to live with his loving grandmother in the late 1960s in the rural Alabama town of Demopolis.
As previously announced, the festival runs until October 22 and opens tonight with the with the world premiere of Amazon Studios' I'm Your Woman from Julia Hart and starring Rachel Brosnahan.
The world premiere of Errol Morris' documentary My Psychedelic Love Story will close the event, which overall screens 55 features.