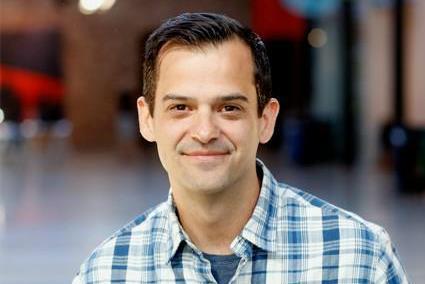 Netflix has named Matthew Aldrich, co-writer of Disney-Pixar's animated hit Coco, to oversee the streamer's live-action adaptations of C S Lewis' The Chronicles Of Narnia books.
Aldrich will lead development and creative work and act as what Netflix called "a creative architect" on film and TV projects based on the Narnia tales.
Last October, Netflix signed a multi-year deal with The C S Lewis Company to make film and TV projects based on Lewis' seven fantasy novels.
The books, about the fictional realm of Narnia and the children who are transported there, are said to have sold more than 100m copies and been translated in more than 47 languages since their publication in the 1950s.
All projects made under the deal will be Netflix productions, with Mark Gordon, Douglas Gresham and Vincent Sieber serving as executive producers of the series and producers of the features.
Besides Coco, Aldrich also wrote the thriller Spinning Man with Guy Pearce, Pierce Brosnan and Minnie Driver, and Renny Harlin's 2007 thriller Cleaner.
The most recent Narnia film adaptations were released by Disney (The Lion, The Witch And The Wardrobe, Prince Caspian) and subsequently Fox (The Voyage Of The Dawn Treader) between 2005 and 2010.