The streaming giant on Wednesday said it was adding a facility to download content at no extra cost.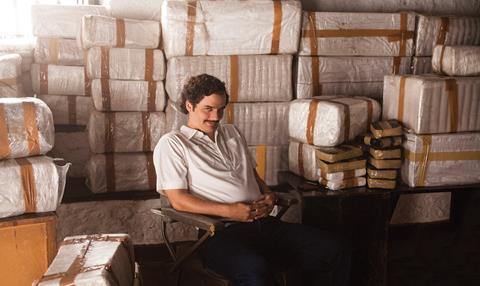 The Netflix blog said users could click a download button on the details page for a film or TV series and watch it at a later time without an internet connection.
It said many titles were already available for download, including Narcos, The Crown and Orange Is The New Black.
The new feature applies to all plans and is available for phones and tablets on Android and iOS.
The Netflix blog said the facility would be of use to customers who wanted to watch content in a location where there was no internet connectivty or it where they would have to incur a charge to connect, for example on an airplane.
Amazon Prime Video introduced downloadable content last year.