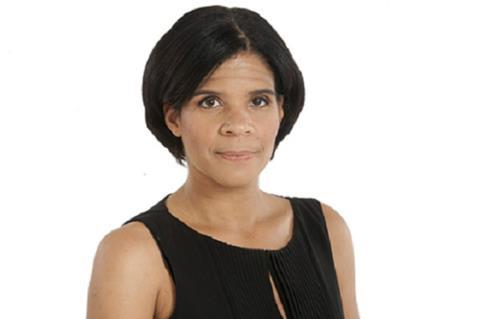 Netflix has made the latest investment from its $5m fund for causes supporting the Black community, with £350,000 ($479,806) of investment in scholarships and training for underrepresented young people in the UK.
With the aim of "amplifying diverse British voices in front of and behind the camera", the investment will fully fund 30 year-long scholarships for students at London's Identity School of Acting (IDSA), double the number of people media organisation Million Youth Media works with across the UK, and expand the remit of training body Mama Youth.
Established by Femi Oguns in 2003, IDSA is a London-based drama school that has trained actors including John Boyega, Letitia Wright and Michaela Coel. The school opened its second branch in LA in 2018.
The $5m fund was established in July 2020. Its latest investment follows Netflix's launch of the UK Documentary Talent Fund in December, for emerging non-fiction filmmakers.
"Great stories are not enough if they only come through one lens, reflect one experience or embody one type of journey through life," said Anne Mensah, vice-president of original series at Netflix. "I believe the UK industry is changing… the wealth of young diverse British voices fighting their way to the top of the industry fills me with hope and excitement.
"But this is not enough. I believe we need to do more, not just to support the current generation of British talent, but also to develop a more inclusive pipeline of upcoming creatives across the entire production process."