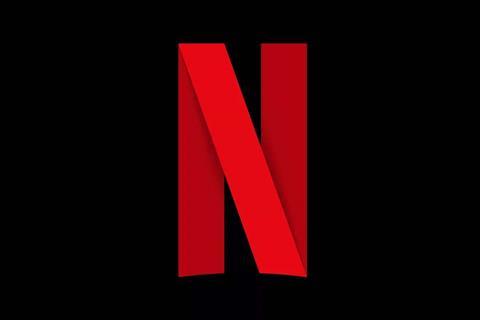 Netflix has ordered Young Wallander, a new series from Yellow Bird UK based on Swedish crime writer Henning Mankell's Kurt Wallander novels.
The six-part serialised drama will be shot in English with a British and Swedish cast. Yellow Bird UK, the Banijay Group company that produced the BBC's Wallander series from 2008 to 2016, will start production next year.
Set in contemporary Sweden, Young Wallander will follow Mankell's detective character on his first case. Mankell's Wallander novels have been the source for several series and films, including the BBC series starring Kenneth Branagh, and a Swedish series produced by Yellow Bird's Stockholm branch between 2005 and 2013.
Netflix vice-president and head of international originals Erik Barmack said: "The Wallander novels have sold 40m copies and been translated into over 40 different languages, while still being true and authentic to the Swedish noir that Mankell helped create. And the series created by Yellow Bird have also been fantastic global and local successes. Netflix is thrilled to continue this tradition and add new layers to the fantastic legacies that Mankell and Yellow Bird have created."
Yellow Bird UK creative director Berna Levin added: "Henning Mankell's beloved detective Kurt Wallander has a special place in our hearts as his eponymous series was the first Yellow Bird ever produced. So, it is with tremendous joy and pride that we embark on this new journey together with Netflix as our first production through Yellow Bird UK."
Netflix has also announced an eight-episode French original series created by Aurélien Molas and written by Molas and Gaia Guasti, with Molas and François Lardenois producing for John Doe Productions.
Set in 18th century France, the as yet untitled series turns around the inventor of the guillotine and his investigation of a mysterious disease that drives members of the aristocracy to murder. Production is set to start next year.