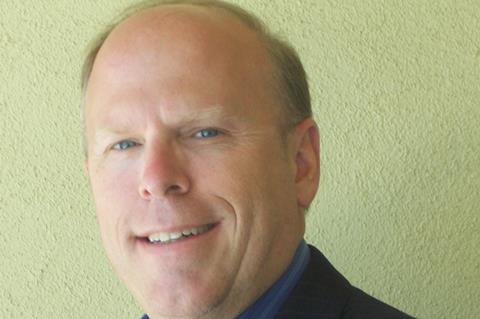 Veteran sales and distribution executives Lyndon Golin, Peter Elson and Ray Price have announced that they have joined forces to launch US-based distribution company New Castle Pictures, LLC (NCP).
NCP principals will be attending the American Film Market seeking acquisitions for their slate.
The new company will specialise in independent English-language and foreign language films, with plans to release four-to-six films in its first year theatrically and on VOD platforms. NCP's model will offer producers in US deals P&A guarantees, gross revenue shares and the opportunity to become partners in the distribution of their films.
Golin has been named chairman of NCP, and is also currently president and co-founder of Regency Theatres. Golin has also held several key positions in distribution at such companies as Universal Pictures, MGM/UA and Hollywood.com.
Elson will serve as president of NCP. His international sales credits include films by Ridley Scott, Stephen Frears, Taylor Hackford, Oliver Stone, and more. Elson was formerly president and head of sales for Largo Entertainment, and was associated with Merchant Ivory Productions.
Price is executive vice-president of distribution and marketing for NCP. Price previously held executive positions in marketing at Landmark Theatres, American Zoetrope, Trimark Pictures, The Samuel Goldwyn Company, among others.
Golin said: "NCP is looking forward to bringing new innovations and fresh ideas to the changing landscape of film distribution. I am thrilled to be in partnership with Peter and Ray whose years of experience in sales and distribution will ensure that filmmakers are able to maximise their level of return."
Elson said: "NCP is foremost focused on theatrical release and success, and our vision is to aggressively acquire and market unique titles suited for a specialty theatrical run."
Price added: "We are a filmmaker-centred company. We are looking for storytellers with a strong creative vision without regard to size or genre. We are looking forward to combining our broad range of skills to champion the films that we believe in."