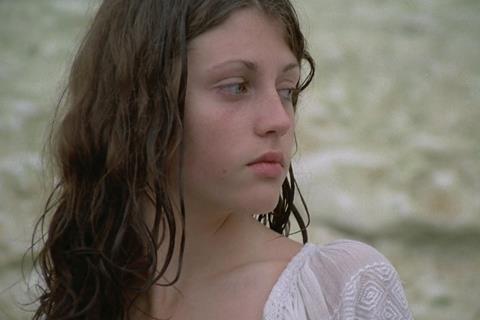 Warsaw-based sales outlet New Europe Film Sales has boarded world sales for the documentary Love Express: The Disappearance Of Walerian Borowczyk, which explores the career of controversial filmmaker Walerian Borowczyk, the cult Polish director whose credits include Blanche and Immoral Tales.
The company is launching the film, which was co-produced by HBO Europe, at the Cannes market.
Revered in the 1970s, Borowczyk was hailed as a director of unparalleled sensitivity, before later becoming better known as a maker of erotic movies including Emmanuelle 5. The documentary features interviews with his closest collaborators, filmmakers and leading intellectuals who put his work into perspective, including Terry Gilliam, Bertrand Bonello, Neil Jordan, Andrzej Wajda, Patrice Leconte and Slavoj Zizek.
The film sheds light on his professional philosophy and artistic achievements and investigates how he went from creating acclaimed, cutting-edge work and competing in Cannes to being labelled a smutmeister.
"It is an original insight into the twists and turns of the sexual revolution and its aftermath and a chance to rediscover a forgotten artist, who influenced many great contemporary directors," said New Europe Film Sales' CEO Jan Naszewski.
The documentary is directed by Kuba Mikurda who co-wrote the script with Marcin Kubawski. It is a co-production between HBO Europe, CoLab Pictures, Adam Mickiewicz Institute, Maagiline Masin and Otter Films, and was co-funded by the Polish Film Institute and the Estonian Film Institute.