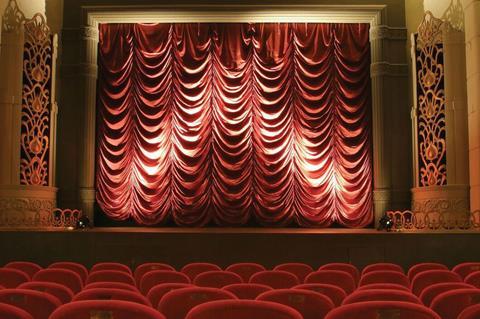 Newcastle's independent Tyneside Cinema is the subject of a new feature documentary The Dream Palace, that will premiere at the venue on Wednesday 28 February.
The Dream Palace celebrates the UK's only surviving Newsreel Cinema that is still operating, through a collection of archive footage and personal anecdotes from the people who have been part of its 80-year history.
The film is funded by a £59,400 grant from the National Lottery's Heritage Lottery Fund (HLF) as part of a wider cinema audiences project, and produced by the Tyneside's creative director Ian Fenton and Project Manager Jo Hislop. It takes a look not just at the Tyneside's place in the history of Newcastle upon Tyne but also at cinema-going across the UK.
This material was used for both a series of shorts that screened before features throughout 2017, and this new feature-length film, which is directed by Alex Ayre, a graduate of the Tyneside's education, training and production programme.
To create the film, the Tyneside engaged with people both through the cinema and in the wider community, taking in stories from attendees in the 1940s and 50s right through to the present day.
Andrea Riseborough, Ken Loach and Mark Cousins also contributed to the project.
Fenton said: "Each story serves to add a unique and personal perspective of these pertinent moments in cinema history, as well as emphasising the importance of individual and collective cinema experiences…It reminds us of the important role cinema has played and continues to play in society, the power of shared experience."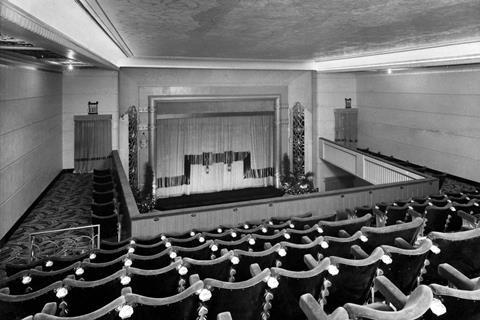 Tyneside Cinema Chief Executive Holli Keeble commented, "The Dream Palace has been a unique opportunity for our audience to contribute to a lasting artefact that captures a sense of what Tyneside Cinema, and cinema-going is, and what it means to people across the North East and beyond. We are extremely proud not only of our Cinema's wonderful history but also of the vital and relevant role it continues to play in the communities we serve."
After the UK premiere at the Tyneside on Wednesday 28 February, the film will open to the public on Friday 2 March, before a regional tour, entry to film festivals and finally online availability.