Hollywood director returning to Norway for war drama following The Mortal Instruments: City of Bones and Karate Kid reboot.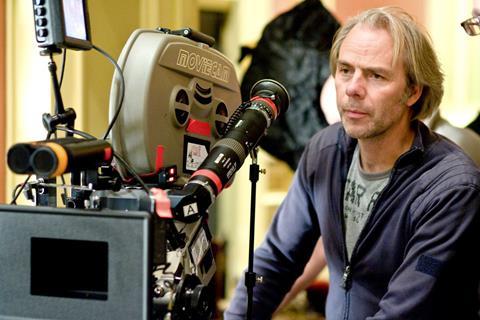 Nordisk Film's return to movies continues apace with the Danish major boarding Harald Zwart's 12th Man.
The long-gestating film is set during the Second World War and centres on Norwegian resistance hero Jan Baalsrud.
It will mark a return to Norway for director Zwart, who scored a hit at the box office with the reboot of The Karate Kid in 2010. He most recently directed YA adaptation The Mortal Instruments: City of Bones, which underperformed when released in 2013.
12th Man centres on the true story of Baalsrud and three other commandos who were trained by the British to mount an assault on the Nazis.
They arrived by fishing boat to destroy the German air control tower at Bardufoss in Troms on March 29, 1943. But their mission was betrayed and Baalsrud was the only man to evade capture.
Hiding in an old cottage, suffering from gangrene – he had to amputate nine toes – he was only finally able to cross the boarder to Sweden two months later.
His escape was previously depicted by Norwegian director Arne Skouen in his Oscar-nominated Nine Lives (Ni liv/1957), often cited as one of Norway's best ever films.
Kon-Tiki producer Aage Aaberge and writer Petter Skavlan will reunite under the Nordisk Film Production banner to make the feature.
As reported by Screen earlier this week, Nordisk Film - which has not produced a film in Norway since Kon-Tiki in 2012 - is rearming its Norwegian production unit and will make a long-gestating Edvard Munch biopic to be directed by Erik Poppe.