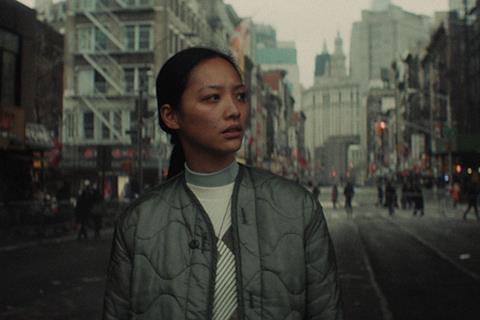 Participating at the Asian Contents & Film Market (ACFM, October 11-14) online, Australia-based Odin's Eye Entertainment has announced sales deals on Evan Leong's US crime thriller Snakehead to Japan (Happinet Phantom), Taiwan (AV-Jet), and India and worldwide airlines (Pictureworks).
Inspired by a true story, the film follows a woman called Sister Tse who is brought to New York by human smuggler Snakehead in order to search for her daughter. There, she manages to gain the favour of the matriarch of Chinatown's most notorious gangland family, rising quickly through their ranks.
Known for Sundance documentary Linsanity, Chinese American director Leong wrote and directed Snakehead, which he also produced with Brian Yang, Anson Ho and Dan Mark.
The film stars Shuya Chang (Crouching Tiger Hidden Dragon: Sword Of Destiny), Sung Kang (Fast & Furious), Jade Wu (Netflix's Luke Cage), Celia Au, Jamie Choi and Perry Yung (John Wick: Chapter 2).
Samuel Goldwyn Films and Roadside Attractions plan to release the film in US cinemas on October 29.
Snakehead made its world premiere at the Santa Barbara International Film Festival and recently screened at the Toronto International Film Festival.