An online platform for showcasing films made by film school students around the world has been launched by the Tel Aviv International Student Film Festival (TSFF).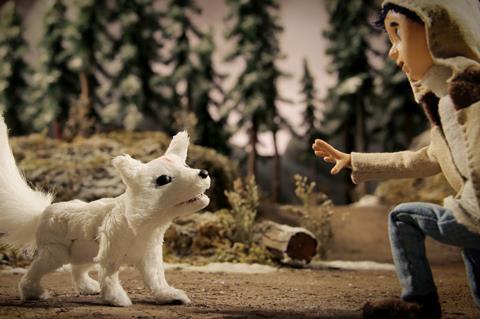 Named T-Port, the website has been soft-launched with works from 21 schools from Israel, Turkey, US and around Europe. It's aimed at industry professionals who are interested in scouting young film talents.

The team are in discussion with a number of film schools in the UK and are hoping to add 30 more schools to the platform by the end of 2018.
The platform was initiated by TSFF organizers Atara Frish and Niv Fux, and charges an annual subscription of €20 for access to the showcased works.
"One of the main issues we recognised in the student films field was for professionals wanting to locate a specific film and then contact the right owners of it. As there wasn't a place that united student films, it was a real challenge," Atara Frish told Screen. "Now, T-Port unites the best of them in one place online, and allows immediate and direct contact to the school in one click."
Although schools who use the program can decide which films to highlight on T-Port, there are a number of festival-selected films, not from participating schools, also featured on the site.
"We also feature in special sections specific festival selections that might be interesting for people to know. If the film was selected for TSFF for example, but the school isn't on the platform, it should still be possible to know about the film," Frish added.