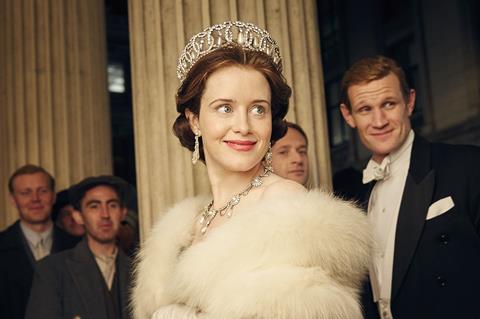 Original content is the reason half the subscribers to SVoD services such as Amazon and Netflix are prepared to pay for access, according to Ofcom research (reports Broadcast).
The regulator's annual International Communications Market 2017 report revealed that 52% of the UK homes that subscribe to streaming services cite 'original programming made by the service provider' as a driving force.
Netflix's global content spend in 2016 at £3.4bn, while Amazon invested £2bn, according to Ampere Analysis data quoted by the regulator.
The watchdog reported that, as of January 2017, the bulk of the SVoD operators' programming is produced in the US, which is responsible for 81% of Amazon shows and 66% of Netflix shows.
However, it also flagged increasing spend in local programming, with 5,500 hours of UK programming available via Netflix and 2,400 on Amazon.
Ofcom highlighted the estimated cost of up to £185m on the first series of Amazon's motoring format The Grand Tour.
Ampere Analysis claimed SVoD subscriptions in the UK grew by 12% from January 2015 to January 2016 to 11.2m homes (41% of all homes). Netflix accounts for some 6m homes, trailed by Amazon with 3.8m.
The pull of originations as a key driver for attracting subscribers in the UK was followed by a back-catalogue of films (41%), US programmes or series (36%) and exclusive content (35%).
Convenience was named the primary reason for taking out a subscription (56%) while the fact that service fees were cheaper than a pay-TV subscription drew 24%.