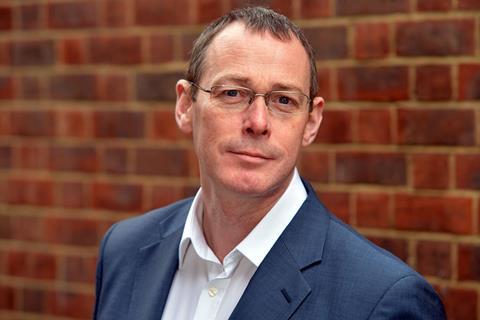 Pact and leading super-indies have formed a taskforce to tackle production insurance issues as the industry eyes a return to work.
According to Deadline, the John McVay-chaired group is raising concerns with insurers about whether productions will be able to obtain cover against coronavirus-enforced suspensions after strict lockdown measures are lifted.
"Right now, none of the insurers will cover Covid-related problems," McVay said.
"That's a scandal, and I've been raising the matter with government since the lockdown started. The insurance sector is what will drag back recovery."
The move comes as the DCMS begins active discussions with major stakeholders to try to get the sector up and running. Earlier today (29 April), Broadcast revealed that culture secretary Oliver Dowden and minister John Whittingdale have been canvassing ways in which the DCMS can help the industry to reboot, as part of their fortnightly meeting with key industry stakeholders.
Members of the working group include All3Media chief operating officer Sara Geater and Argonon chief executive James Burstall.
The group is part of the BFI-lead cross-industry Screen Sector Task Force, which also includes an indie film group, chaired by BFI CEO Ben Roberts, that had its first meeting yesterday. The other groups are an inward investment group, lead by the BFC; a distribution and exhibition group chaired by the UKCA and the FDA; and a games group, run by Jo Twist from UKIE. Roberts outlined the priorities of the task force in a wide-ranging interview with Screen International earlier this week.
Prior to lockdown, Broadcast reported that media insurers had begun refusing to insert 'force majeure' clauses into the contracts of productions – which would have provided cover against shows impacted by the virus.
Indies were therefore faced with the unenviable choice of pulling the plug or productions or pushing ahead without insurance.
Pact research from earlier this month found that indies have already lost more than £250m due to paused and cancelled productions, with more than half stating their cash reserves will dry up within six months.
This story first appeared on Screen's sister site Broadcast.