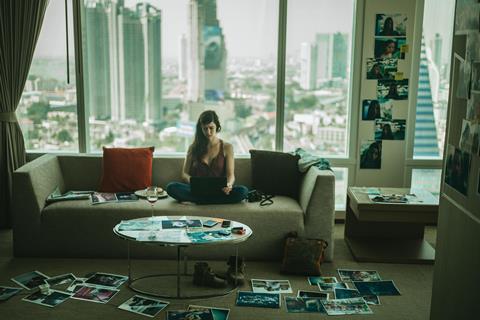 The pan-Asian film channel Cinema World has bought a raft of international titles from Italian sales outfit Summerside International.
They include Gerhard Ertl's Austrian drama Chucks, about a punk girl falling in love with an AIDS patient, Oskari Sipola's Finnish muscial drama Urban Family, a portrait of a woman in her thirties who finally meets the baby daughter she gave for adoption, and Charles Olivier Michaud's Canadian thriller Anna, a revenge thriller about a woman who is kidnapped by gangsters in Bangkok.
Two Eastern European titles are also in the package: Juraj Nvota's Czech tragi-comedy Hostage, set a few years before the Prague Spring, about two boys discovering love and friendship in a communist regime, and Ventsislav Vasilev's Snow, a Bulgariana and Czech co-prodcution about two brothers.
Singapore-based Cinema World is a pay-per-view channel which broadcasts in 22 territories including China, Hong Kong, India, Indonesia, Mongolia, Pakistan and Vietnam.