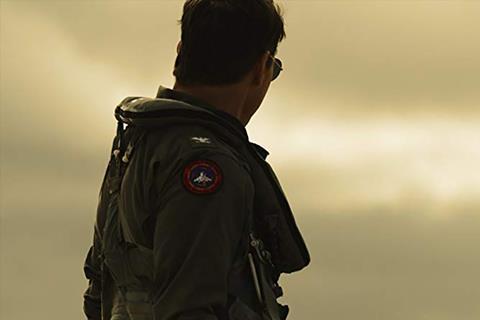 Paramount has pulled the June release of long-awaited Tom Cruise action sequel Top Gun: Maverick as another tentpole vacates summer, and has announced a new date for A Quiet Place Part II.

Top Gun: Maverick had been scheduled to open on June 24 but due to uncertainty over when theatres will reopen in light of the coronavirus pandemic, it has been put back to December 23.
Joseph Kosinski, something of a reboot specialist who directed Tron: Legacy for Disney, directs the sequel to the 1986 smash about rival Navy fighter pilots. The filmmaker directed Cruise in 2013 sci-fi Oblivion.
Meanwhile Paramount has set a September 4, 2020, release for A Quiet Place Part II, and has moved The Spongebob Movie: Sponge On The Run from May 22 to July 31, 2020.
Chris Pratt action sci-fi The Tomorrow War, which was set for December 25, is currently undated.