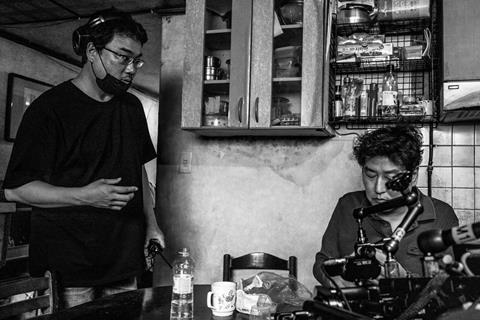 HBO is in talks to make a limited series version of Parasite, the Palme d'Or and Golden Globe winner and Oscar contender whose director Bong Joon Ho is on board as executive producer alongside Adam McKay.
The series project comes from CJ Entertainment, which produced the feature, as well as Kate Street Picture Company, founded by Bong's producing partner Dooho Chai, and McKay's Hyperobject Industries.
At time of writing it was unclear whether the limited series would be in English or Korean, nor was it known how the creators would adapt the original story about a destitute family that infiltrates a wealthy household.
The feature version of Parasite has grossed more than $130m worldwide and is on the Oscar shortlist for best international feature.
Bong's 2013 feature Snowpiercer was recently made into a series for US basic cable network TNT. The show has endured a troubled production history and is expected to premiere this coming spring.