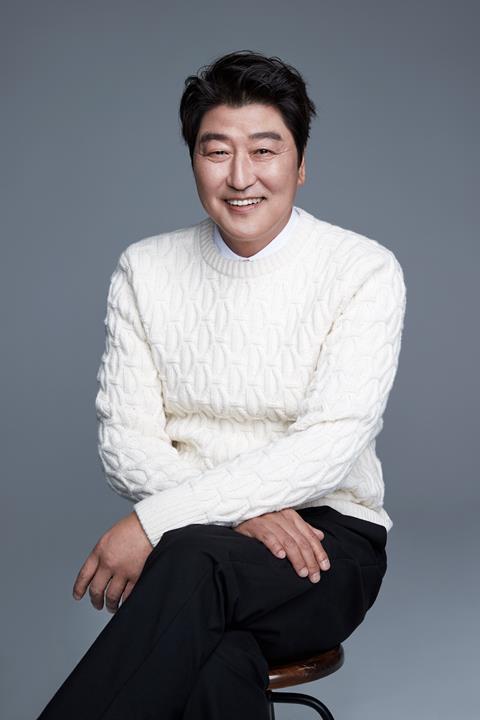 South Korea's K-Movie Entertainment is launching sales on three new titles for the Cannes market led by comedy drama One Win, starring Song Kang-ho from Parasite.
Directed by Shin Yeon-Shick, whose credits inlcude The Avian Kind, the film follows an unsuccessful coach who is paired up with a losing female volleyball team that only needs a single win for the owner to keep it going. Park Jeong-min, Park Myung-hoon and Jang Yoon-ju also star.
The film is produced by Luz y Sonidos and is in post-production.
K-Movie Entertainment also has crime action drama The Wild, directed by Kim Bong-han, best known for The Golden Holiday, and starring Park Sung-woong and Oh Dae-whan. The film follows a boxer, fresh out of prison for killing his opponent during a match, and his ruthlessly ambitious friend – both of whom get wrapped up in conspiracy and betrayal as they choose different paths to try to live new lives.
Produced by Ascendio, the film is in post-production with a local release scheduled for later this year.
K-Movie's third new title Long Day, directed by Cho Sung-kyu, is an omnibus drama covering a single day in which men and women meet, write, break up while planning a film, miss each other and re-encounter another.
The film stars Kim Dong-wan, Nam Bo-ra, Seo Jun-young and Kim Sung-je and is also n post-production. It is produced by WAW.
Long Day is having its market premiere screening today (June 22) as part of the Pre-Cannes Screenings. K-Movie has promo reels to show buyers for One Win and The Wild.
In addition, K-Movie's The Roundup – the sequel to hit action film The Outlaws, starring Don Lee (aka Ma Dong-seok from Train To Busan) – wrapped shooting last week and is now in post-production.