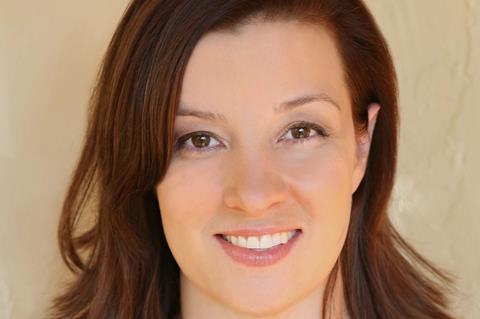 Participant Media has announced that Miura Kite is joining the company in the newly created position of senior vice-president of narrative television.
Kite will help build Participant's television slate by identifying, developing, and packaging high-end properties for premium cable, basic cable, and broadcast networks, as well as digital and emerging platforms. Kite will report to and work closely with Participant's president of narrative film and television Jonathan King, who made the announcement on Monday.
King said: "Miura has great taste, a stellar reputation in the community, and the kind of expertise and experience that will be a tremendous asset to Participant as we continue to grow our television business and promote social change through all platforms."
Participant's expansion into narrative television production will bring the scripted drama series Central Park Five, directed by Ava DuVernay, to audiences through Netflix in 2018.
Kite most recently served as an executive producer with Assembly Entertainment at ITV Studios America. Kite joined Playtone in 2001 before being promoted in 2003 to head of development. As head of development at Playtone, Kite co-produced HBO's Emmy-winning Game Change and The Pacific. She served as development executive on the films Where The Wild Things Are, Participant Media's Charlie Wilson's War, City Of Ember, Starter For 10, and Mamma Mia!, and was involved in the development of five seasons of HBO series Big Love and the miniseries John Adams.
In addition to working with Tom Hanks and Gary Goetzman via Playtone, Kite worked for Sydney Pollack and Anthony Minghella at Mirage Enterprises and Jonathan Demme at Clinica Estetico. At Mirage, she earned various production-related credits on several movies including Cold Mountain, The Quiet American, Heaven, Iris, Birthday Girl, and The Talented Mr. Ripley. During her tenure with Demme, she worked on such films as Philadelphia, That Thing You Do!, Devil In A Blue Dress and Beloved, as well as various documentaries and concert films.
Kite said: "I have admired Participant Media since it was founded, and I am thrilled to be joining on the television side. Participant's clear social mission and outstanding creative relationships make it an ideal home to create quality, trendsetting shows that will excite and inspire viewers."