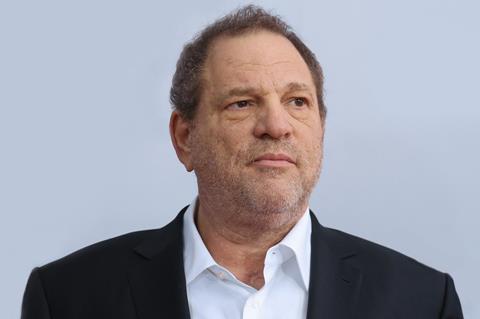 Actress Paz de la Huerta has accused Harvey Weinstein of raping her twice in her apartment.
New York City police have said they believe the rape allegation made against the movie mogul is 'credible', and are reportedly gathering evidence to seek an arrest warrant.
De la Huerta, star of HBO series Boardwalk Empire, told Vanity Fair that both incidents occurred in New York in late 2010. She claims the first took place in November at the actor's apartment, after Weinstein had offered her a ride home and demanded to come inside and have a drink.
"Immediately when we got inside the house, he started to kiss me and I kind of brushed [him] away," de la Huerta said. "Then he pushed me on to the bed and his pants were down and he lifted up my skirt. I felt afraid … It wasn't consensual … It happened very quickly. He stuck himself inside me. When he was done he said he'd be calling me. I kind of just laid on the bed in shock."
She claims the second assault occurred a month later after Weinstein had appeared unannounced in the lobby of de la Huerta's apartment building.
"I was so terrified of him. I did say no, and when he was on top of me I said, 'I don't want to do this.' He kept humping me and it was disgusting. He's like a pig. He raped me," she told the magazine.
De la Huerta said that after the second incident Weinstein offered to cast her in a play. "He left and I never heard from him again. He knew he had done a bad thing," she added.
Police in London and Los Angeles are also investigating allegations against Weinstein who has been accused of sexual assault or harassment by more than 90 women.