Royal Opera House wins best content provider (UK), Fathom Events is named best distributor (US).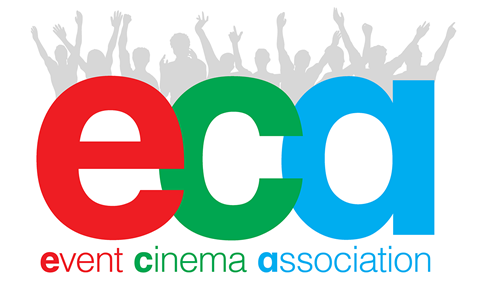 The winners have been crowned at this year's Event Cinema Association awards, with the UK's Picturehouse Entertainment taking best distributor.
Holding its fourth edition in 2017, the ECA awards recognise the year's best achievements in the field of event cinema.
Winners on the night also included Royal Opera House, which was named best content provider for the UK, and the Metropolitan Opera, which won the same prize for the US.
Alongside Picturehouse, US outfit Fathom Events was crowned best distributor in the Americas, and Australia's Sharmill Films won the same accolade for international.
The best exhibitor prizes were won by: Odeon Group (best chain, Europe) and Olympic Studios (best independent, Europe); Cineplex (best chain, Americas) and Silverspot Theatres (best independent, Americas); Event Cinemas (best chain, international) and Bioscope Cinemas (best independent, international).
In the outstanding contribution to event cinema category, Marc Allenby, Picturehouse Entertainment's director of distribution, shared the prize with Rickard Gramfors, event cinema manager at Sweden's Folkets Hus och Parker.
The previously announced ECA box office award winners can be found here.
Melissa Cogavin, managing director of the ECA said: "Congratulations to all the winners of this year's awards. They are well deserved and we are so happy to acknowledge the hard work behind each project, we know what it takes to make a success of an Event Cinema release. We are delighted by the competition it encourages – we had so many nominees for each category.