Company promotes three, while former British Film Commission executive Tara Halloran joins as vp, North American partnerships.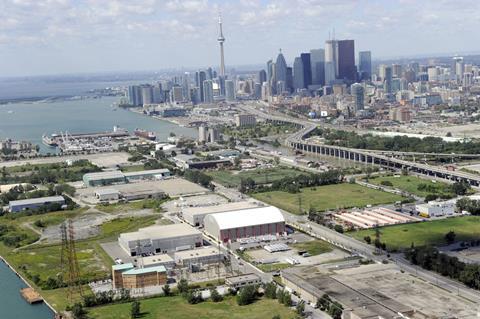 Movie studio Pinewood has expanded its US team in a bid to boost its position in North America.
Pinewood's New York-based representative Eoin Egan has been promoted to senior vice president, while Megan Guy and Kevin Bar, who operate out of Toronto and Atlanta respectively, move up to vice president roles.
Tara Halloran has also joined the company as vp, North American partnerships. The US-based former British Film Commission executive will lead on business development and marketing out of Los Angeles.
Egan's new role will see him take a the lead on international expansion, identifying and developing global strategic partnerships.
"In line with Pinewood's global growth strategy, expanding and consolidating our North American team is key to our plans and I'm confident that their combined talents and experience put us in a strong position to further enhance Pinewood's international reputation," commented Nick Smith, commercial director for Pinewood Group.
Pinewood International's services now include packaging projects, via development and production funding, tax credit cash flow, studio rental, production and post-production services