The sales outfit has also taken two other films for EFM: Yaniv Berman's Land Of The Little People and Jan Speckenbach's Freedom.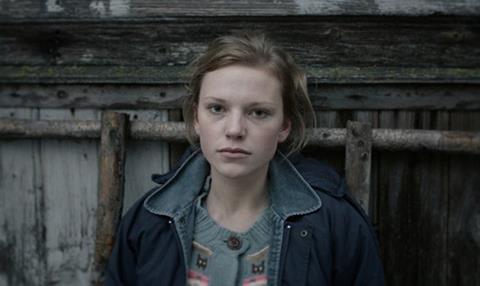 Berlin-based international sales outfit Pluto Film has acquired three new titles that it will introduce to buyers at the forthcoming EFM (Feb 11-19).
Mellow Mud, the feature debut of Latvian director Renārs Vimba, will premiere as part of the Generation strand's official competition.
Vimba co-wrote the film with Miguel Machalski (A Wolf at the Door). The story follows a 17-year-old girl and her little brother who keep a big secret in an attempt not to lose their home.
Land Of The Little People, from Israeli director Yaniv Berman (Naked Laura) and Palestinian producer Tony Copti (The Attack), is a political drama that sees four children clash with two army deserters in a fight over territory.
Freedom is the second feature from Jan Speckenbach, whose debut Reported Missing premiered at the Berlinale in 2012 and was nominated for European Discovery of the Year at the European Film Awards. The drama follows a woman who leaves her family to embark on a new life.
Pluto Film was launched at the Berlinale last year, the company focuses on arthouse films with emerging talent and now boasts a catalogue of 14 titles.