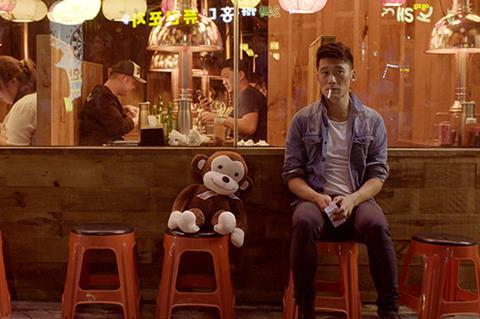 Pluto Film has boarded international sales for Malene Choi's debut feature The Return.
The Danish-South Korea co-production will have its world premiere in the Bright Future section in Rotterdam and will then compete for the lucrative Dragon Award in Goteborg.
The film is about two Danish-Korean adoptees visiting their motherland for the first time and confronting their own identity struggles. Choi based the film partly on her own experiences and stories of adoptees she interviewed. Sissel Dalsgaard Thomsen wrote the screenplay.
Margot Haiböck, head of sales and acquisitions at Pluto Film, told Screen, "The question of 'who am I and where do I belong?' is such a big emotional topic. Malene's distinctive approach and the original visual style draws the audience into The Return from the very first moment. I felt so close to the characters… searching for a home, talking about motherland and family is something universal, something everybody feels close to in this constantly moving world."
Producers are Katja Adomeit for Adomeit Film (who co-produced The Square) and Julie Friis Walenciak and Julie Rix Bomholt for Walenciak Film. The Danish Film Institute supported the feature.
Julie Friis Walenciak added, "We're thrilled to celebrate the world premiere of The Return at IFFR in a competition that promotes daring and innovative filmmaking. Operating in a hybrid landscape around a personal and delicate subject matter, yet touching on universal themes of belonging and meaning of family, Malene's feature debut has found its ideal home at Rotterdam."
The film was presented as a work in progress at Haugesund in August 2017.