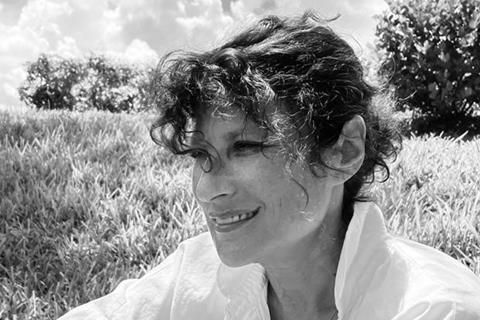 Sales agent Antipode, previously based in Russia but whose main offices are now in Israel, has picked up fiery new political documentary Ice Under His Feet.
Directed by activist filmmaker Kirill Nenashev (also behind 2016 film Putin Forever), the film is about Masha and Ilya, young Russians who were born around the time Vladimir Putin came to power and who have become protesters and freedom fighters.
Nenashev started filming in 2019 and follows events leading to the war in Ukraine.
Antipode is representing many films dealing with the Russian opposition movement. It re-located from Russia earlier this year in the wake of the invasion of Ukraine. "Most of our team is now in Israel, but some employees are in other countries," explained Antipode CEO Elena Podolskaya. "We are not sure about the future."
She said the team had Marche accreditation and hoped to make it to Cannes.
In addition to Ice Under His Feet, the company is selling Uzbekistan-Germany production Cotton 100%; Argentina-Italy coproduction Paula; and Maria Ignatenko's anti-war parable Achrome, which screened in International Film Festival Rotterdam's Tiger competition.