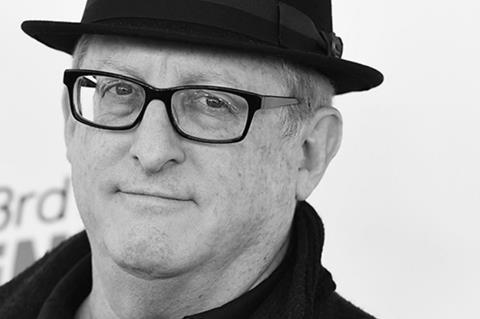 Producer Uri Singer of Los Angeles-based Passage Pictures is in Berlin to talk up a potential TV series based on the life story of Carlos Gracie, one of the godfathers of Brazilian jiu-jitsu.
Singer, whose producer credits include Marjorie Prime and Experimenter, acquired rights to the book Carlos Gracie: The Creator Of A Fighting Dynasty by Gracie's daughter, Reila Gracie. The book is regarded as the most important and accurate accounts of the Gracie family.
The tome recounts the story of the Brazilian martial arts dynasty from the early influence of Japanese philosophy on Gracie through his first master, to the present-day legacy of the family on the fighting world and Brazilian jiu-jitsu's impact on UFC.
"I am so proud of my partner, Mario Peixoto, who led all the negotiations in Brazil, and was able to obtain the rights," said Passage Pictures founder and CEO Singer. "We are truly excited about this project. The stories that come along with the family's journey to success are incredibly interesting and intriguing –not only because of the fighting, which is fascinating as is, but also on a human level."
Singer is in pre-production on Tesla, about the early years of electricity pioneer and futurist Nikola Tesla starring Ethan Hawke, and is in development on The King Of Oil starring Matt Damon as billionaire commodities trader Marc Rich.